High Intensity Frequency Ultrasound
3D HIFU uses High Intensity Focused Ultrasound, the latest safe and effective non-surgical technology for treating both face and body concerns. It's a powerful, sleek dual combination platform for skin lifting & targeted fat reduction, actively endorsed by renowned surgeons as a safe alternative to going under the knife.
It can be used on the face to do the following:
brow lifting

jowl line lifting (sagging skin under chin)

nasolabial fold reduction (lines from bottom of nose to corners of mouth)

periorbital wrinkle reduction (fine lines and wrinkles around eyes)

overall skin tightening and rejuvenation
How does 3D HIFU Face work?
The HIFU machine emits highly focussed acoustic energy.

 This creates thermal coagulation zones at three different selected depths.

 It stimulates a wound healing response results in the formation of SMAS tightening and new collagen.

This provides a longer term tightening of the skin.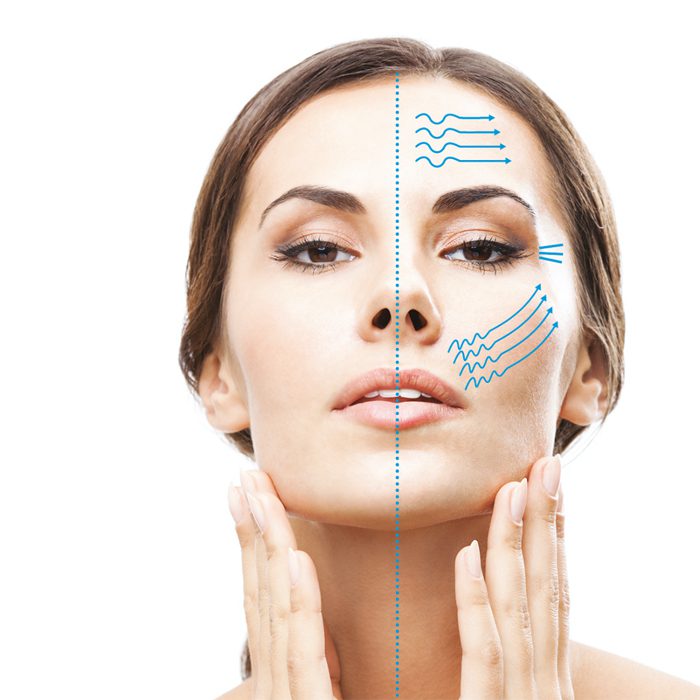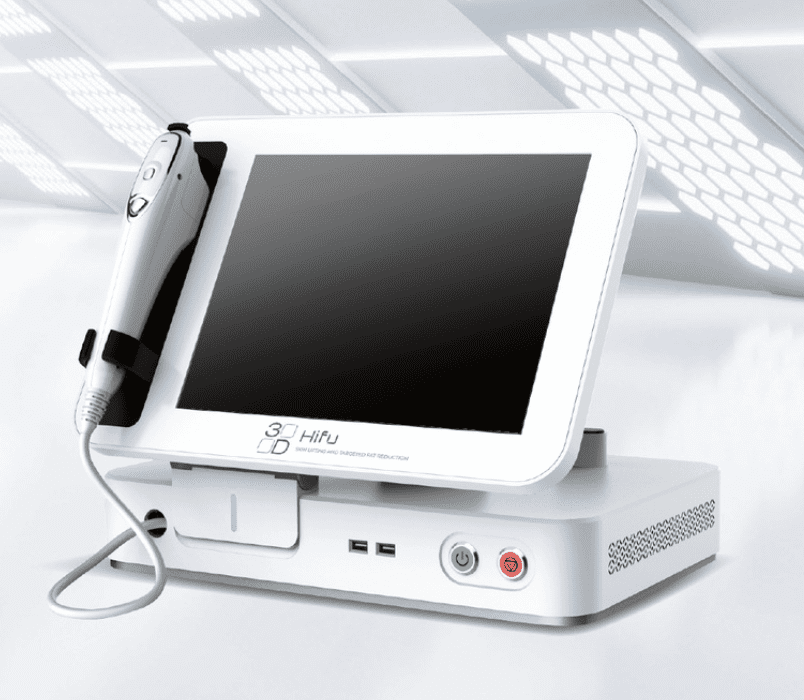 It can also be used on the body as a non-surgical fat reduction:
Targeted fat reduction and body sculpting

Suitable for treating stubborn pockets of fat

Can treat the abdomen, flanks, hips, thighs and buttocks

Doesn't harm the skin or surrounding tissues

One off treatment per area

Safe alternative to surgery

Results visible from 2-4 months post treatment
How does 3D HIFU Body work?

Similarly, to the HIFU face treatment, HIFU body also works by using highly focused acoustic energy to create target-point heating.
However, this treatment targets different depths of 7mm and 13mm. 7mm targets superficial fat removal while 13mm targets a deeper fat removal.
The effect creates a focal point of energy, explosive adipocytes at 13mm to temperatures of 60-65°C . Exposing the fat cells to these high temperatures for 1 second causes rapid cell death by coagulative necrosis.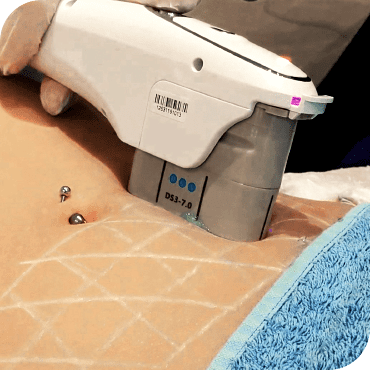 3D HIFU FACE TRANSFORMATIONS
Take a look at the before & after pictures from our clinic.
McCarthy Skin Clinic
4 White Horse Yard, Stony Stratford, Milton Keynes, MK11 1FB
Opening times:
Sunday & Monday: Closed
Tuesday: 9:30-17:30
Wednesday: 12:00-21:00
Thursday: 9:30-21.00
Friday: 9:30-17:30
Saturday: 9:00-17:00
Copyright 2023
All Rights Reserved
Terms and Conditions
Privacy Policy
McCarthy Beauty Clinic
4 White Horse Yard, Stony Stratford, Milton Keynes, MK11 1FB
Opening times:
Sunday & Monday: Closed
Tuesday: 9:30-17:30
Wednesday: 12:00-21:00
Thursday: 9:30-21:00
Friday: 9:30-17:30
Saturday: 9:00-17:00
Copyright 2023
All Rights Reserved
Terms and Conditions
Privacy Policy