McCarthy Skin Clinic is an official stockist of the Advanced Nutrition Programme. This award-winning, premium range of innovative skin supplements are formulated to support healthy skin and wellbeing.
A revolutionary study in 2006 by the British Journal of Nutrition captured the benefits that vitamins and nutrients can have to feed the skin from within. Since then, the Advanced Nutrition Programme has embarked on a pioneering journey to develop evidence-based oral skincare supplements that not only encourage healthy skin but help support a sustainable future. Their high quality and results-driven supplements have secured international acclaim.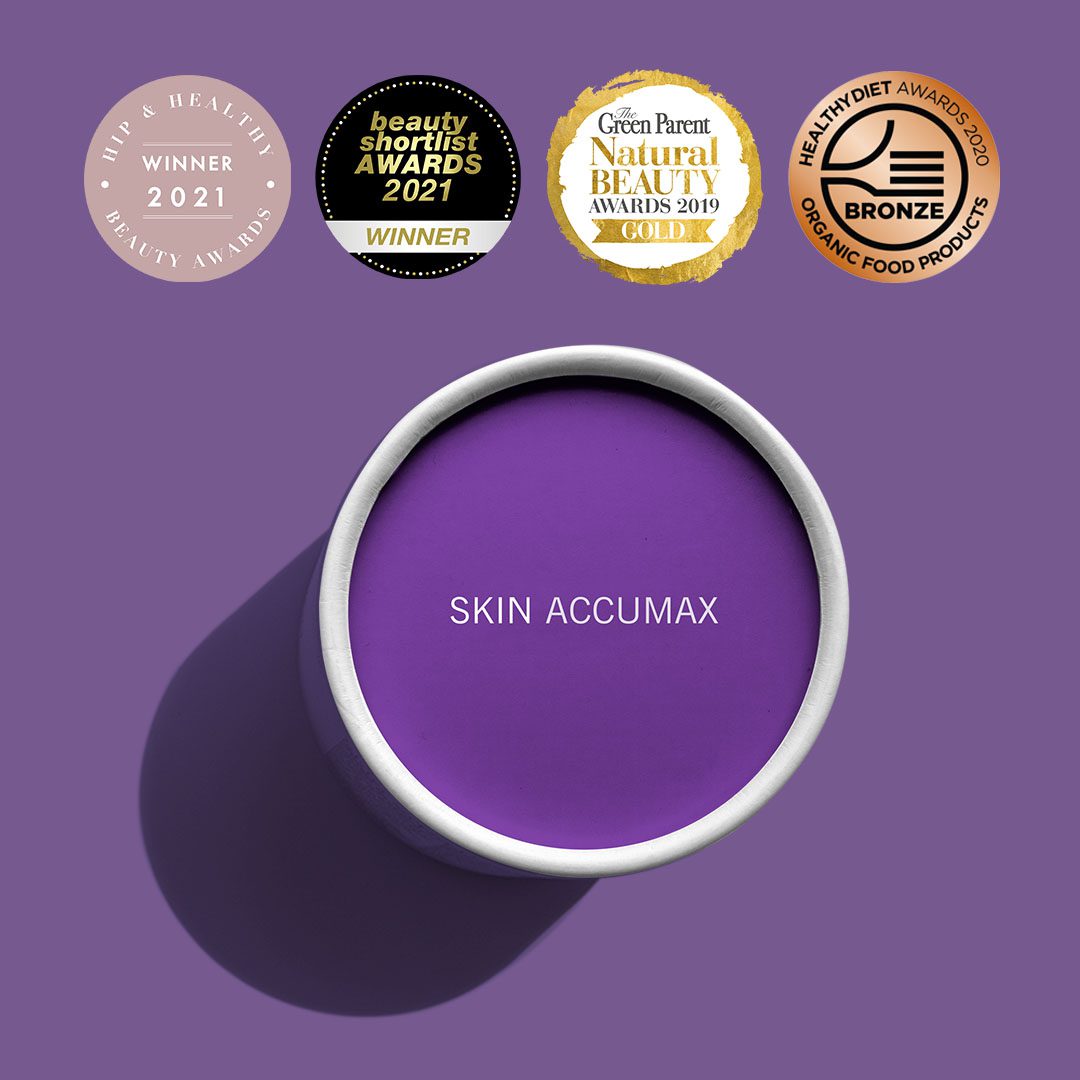 The award-winning, bestselling supplement for problem skin
Skin Accumax synergises together vitamin A, vitamin C, vitamin E and phytonutrients to clear problematic skin. Free from harsh chemicals, this fusion of acclaimed ingredients works to feed every cell in the body to help support all areas including face, chest, back and shoulders without drying out the skin.
Benefits of Skin Accumax:
Clarifies complexion
Works from the inside and nourishes all layers of the skin
Feeds every cell in the body so can help support all areas of skin, such as the face, chest, back and shoulders
Doesn't contain harsh chemicals
Helps to support skin health
Vitamin A contributes to the maintenance of normal skin
An ingestible 'anti-ageing facial'
Skin Ultimate is a 28-day supply of 5 capsules: Skin Omegas+, Skin Vit A+, Skin Asta-Boost, Skin Co-Q10+ and Skin Antioxidant. Working in synergy, these capsules help support the appearance of beautiful and glowing skin, hair, and nails from within for the ultimate radiance. They are packed in convenient, tear-off beauty pods for individuals with a high-performance, on-the-go lifestyle.
Benefits of Skin Ultimate:
Visible improvements to skin texture and radiance
Supports uneven skin tone
Antioxidant protection to shield the skin
Supports thick glossy hair
For healthy nails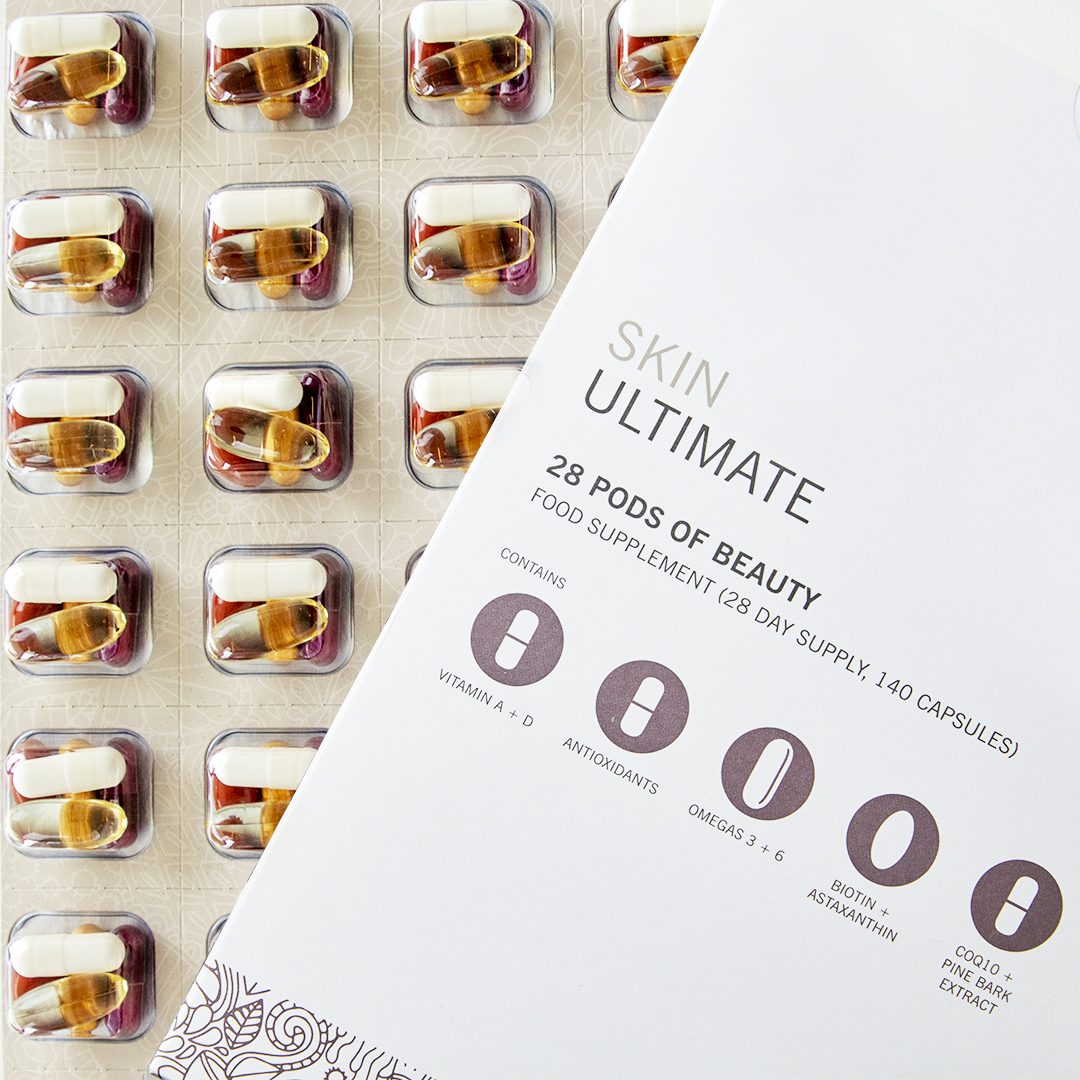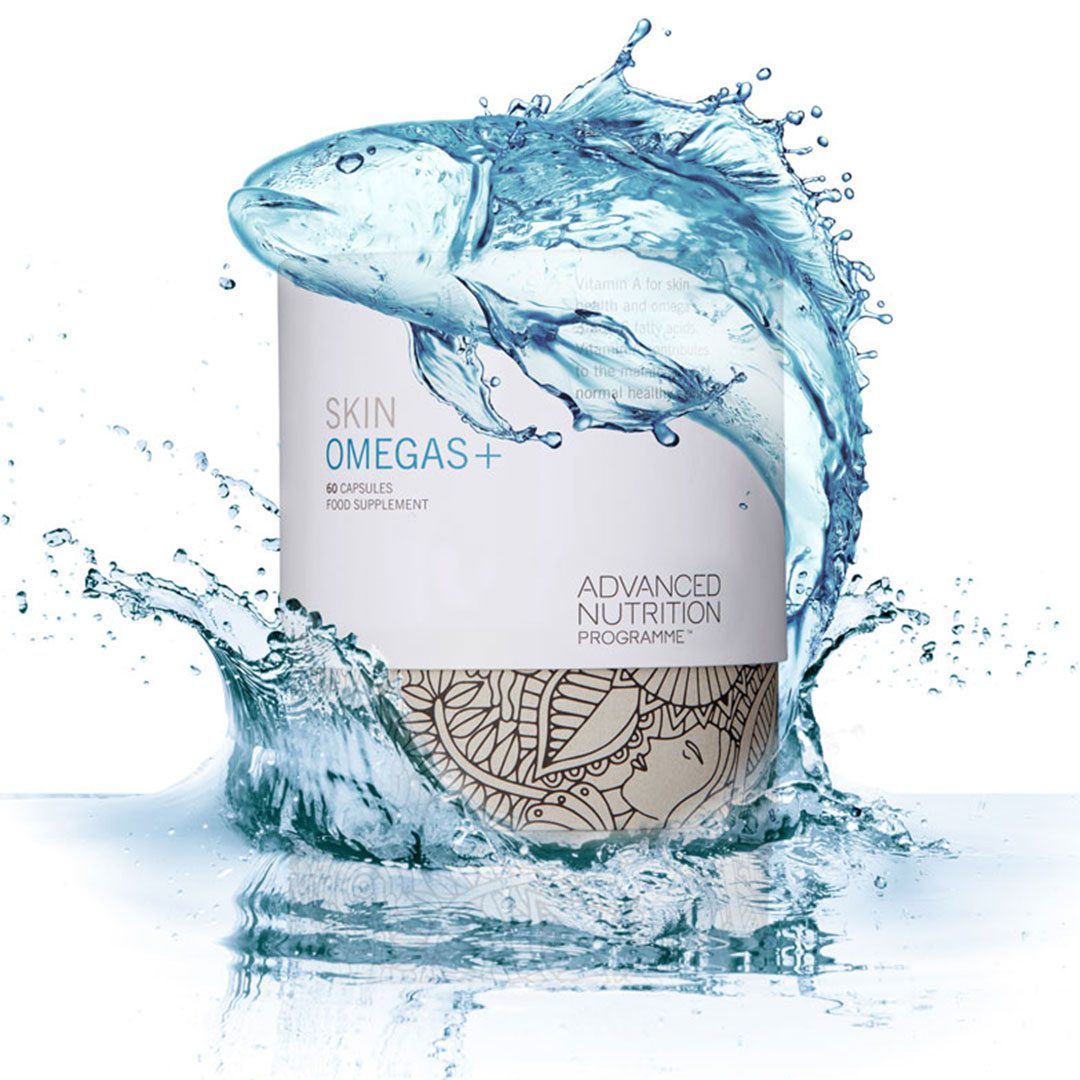 Full head to toe care, like an internal moisturiser
Skin Omegas+ is an expertly calibrated Omega 3 supplement combined with Omega 6 fatty acids and vitamin A to create a specialised, sustainable skin-glowing formula. We recommend them for overall skin health, hydrated looking skin and improvements to skin smoothness.
Benefits of Skin Omegas+:
Like an internal moisturiser for the skin
Gives skin a luminous glow
Nourishes dry skin all over the body
Supports skin health
Enquire today about how these skin supplements can improve your skin.
McCarthy Skin Clinic
4 White Horse Yard, Stony Stratford, Milton Keynes, MK11 1FB
Opening times:
Sunday & Monday: Closed
Tuesday: 9:30-17:30
Wednesday: 12:00-21:00
Thursday: 9:30-21.00
Friday: 9:30-17:30
Saturday: 9:00-17:00
Copyright 2023
All Rights Reserved
Terms and Conditions
Privacy Policy
McCarthy Beauty Clinic
4 White Horse Yard, Stony Stratford, Milton Keynes, MK11 1FB
Opening times:
Sunday & Monday: Closed
Tuesday: 9:30-17:30
Wednesday: 12:00-21:00
Thursday: 9:30-21:00
Friday: 9:30-17:30
Saturday: 9:00-17:00
Copyright 2023
All Rights Reserved
Terms and Conditions
Privacy Policy